For the life of me, I cannot remember the first time I ever danced.
You know, get out on the floor of somebody's home, a schoolroom, or even a dance floor and move around to music or some make-believe dance sound. My mind simply can't dig up that moment that should be among my most precious memories.
No, I don't remember my first kiss. However, I can recall my first French Kiss (See: Love's First Kiss). But dancing is more of what I would call an "active" activity. You have to stand and move your legs on a floor and possibly be accompanied by music to help keep some sort of rhythm.
If you're dancing with a person of the opposite sex, it helps to either have your arms around them or be facing them as you move your arms in a twist-like motion for some dance like the "Twist" or some other new-fangled dance routine someone of my age hasn't seen or let alone try out.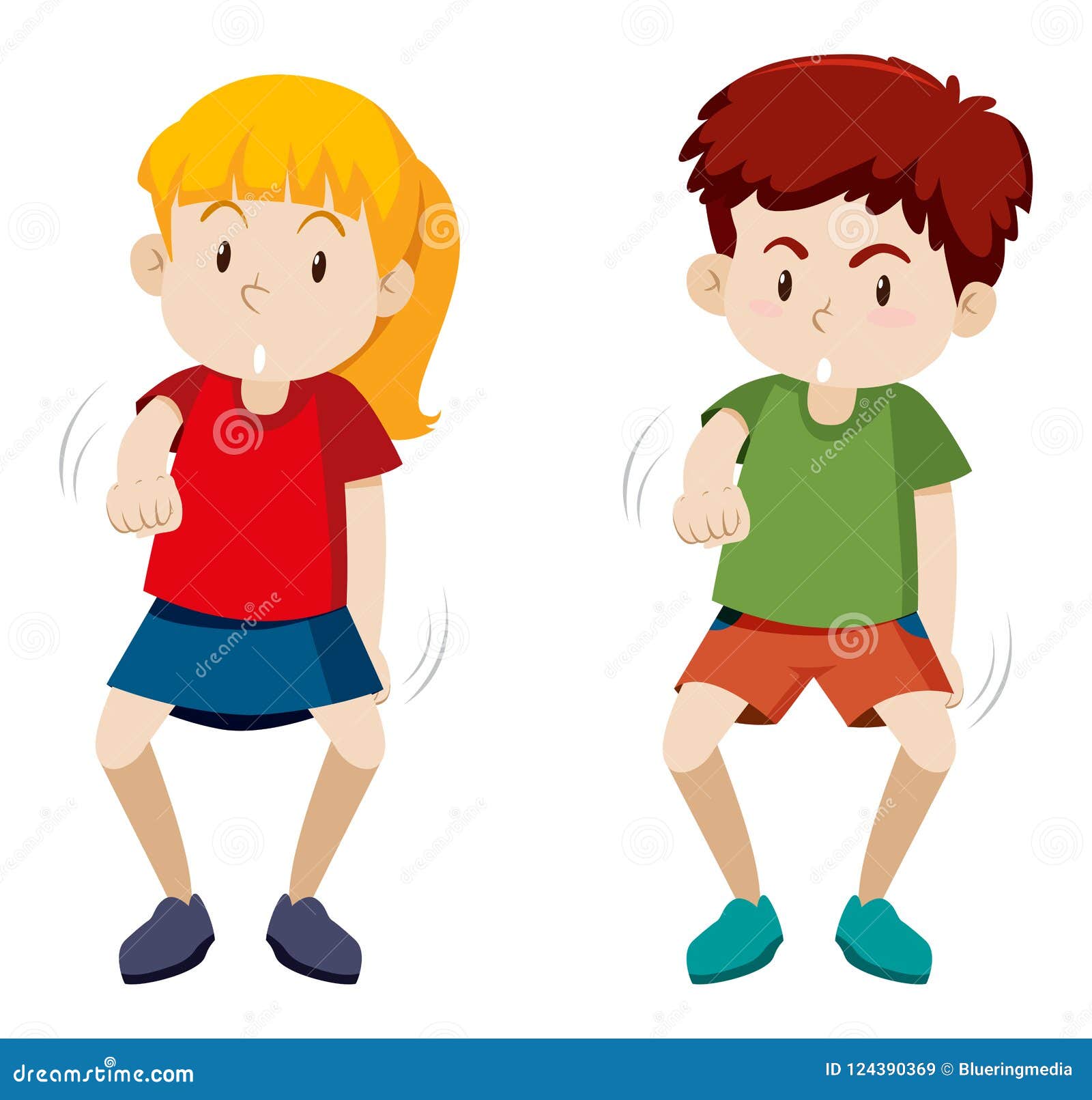 I was a good dancer. I was one of only a few guys in my neighborhood of Brewerytown who learned to "fast dance" and didn't mind showing off a little bit. At the age of 13, I'd take public transportation to a dance coordinated by Catholic priests at an orphanage for boys in North Philadelphia. It was usually on a Sunday night that I would show off my dance steps while doing the "Mashed Potatoes," the "Bristol Stomp," or some other dance that, coincidentally was introduced in songs by Philadelphia area residents. Dee Dee Sharp from Philadelphia and Len Barry and Dovells from the nearby Bucks County town of Bristol. (Let's not forget Chubby Checkers from South Philly!
My father was a helluva dancer. He would do what I called the "Greek SnakeDance" but was actually the "Shakallis Dance" that you might have seen "Zorba the Greek" do a few times. My dad would lead a bunch of men by one hand while flashing a white handkerchief with the other as he fell to the floor with the handkerchief and smack the floor. (Whoopah!)
But did you ever see a dude do a split on the dance floor? That was me. Yeah, I was able to spread my legs wide open while falling to the floor and jumping out without hurting myself. I was so damn good that two girls older than me had gotten into a fight to dance with me! (See: Dance Floor Brawl!)
I remember my first date. We didn't go anywhere special except to a place in nearby Fairmount Park. A friend of mine introduced us and accompanied us with his girlfriend. I simply didn't like the girl after talking to her a little. I never saw her again.
I started going steady at age 14 and remember the moment I asked Peggy McPeake to be my steady girl. I eventually go a bracelet and engraved the date of April 11, 1963, on the back of it.
But recalling my first dance. No such luck. I would love to have a dream about it or at least be able to recall it in my next life. Care to dance with me then?