Voting has been made easier for many of us in Pennsylvania and the state provides links for checking on your voting status as well as any request seeking a mail-in ballot. I took part in a Zoom connection entitled "MontCoVotes" and learned how to maneuver through the government channels and wanted to share them here.
Robin Stelly, the coordinator of the MontcoVotes, provided the easy-to-use links and I immediately clicked the one to check on my mail-in ballot request with the county government. Lo and behold! It is complete and on its way via the post office.
Not only that but I was entered into a raffle of sorts by signing a pledge to vote sponsored by MontcoVotes. You can also enter this contest sponsored by PHAN (Pennsylvania Health Access Network). See the following:
PHAN's pledge to vote on Nov. 8 (enter to win a $100 gift card and other prizes)
https://pahealth.salsalabs.org/montcovotespledge/index.html
The last day to request a mail-in ballot is Nov. 1, 2022. All voters who wish to vote by mail must apply this year, even if they have voted by mail in previous elections.
---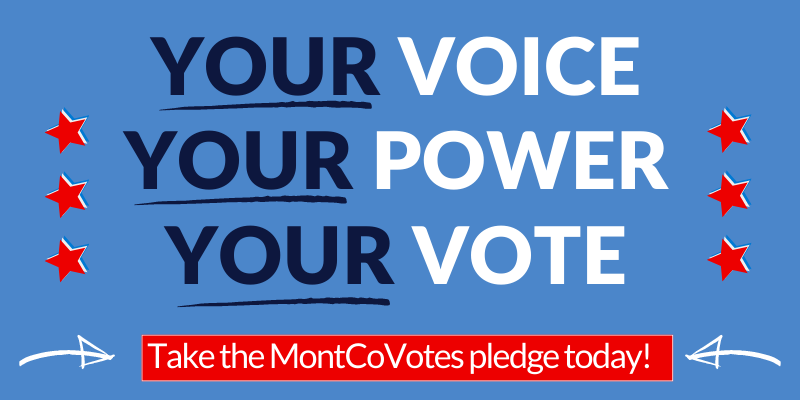 Take the MontCoVotes Pledge to Vote on November 8th:
Here's how:
STEP 1: Take the pledge below so we know we can count on you to vote on November 8th.
STEP 2: Share this page with your friends and family on Facebook, Twitter, Instagram, or by text or email!
STEP 3: Be entered to win a $100 Visa gift card & other prizes! First Name*Last Name*Email Address*Phone*CityState Zip Code*Will you pledge to vote on November 8th?* No Selection Absolutely! Count me in!
NOTE: You must include current contact information in order to be eligible for prizes.
This page is managed by: